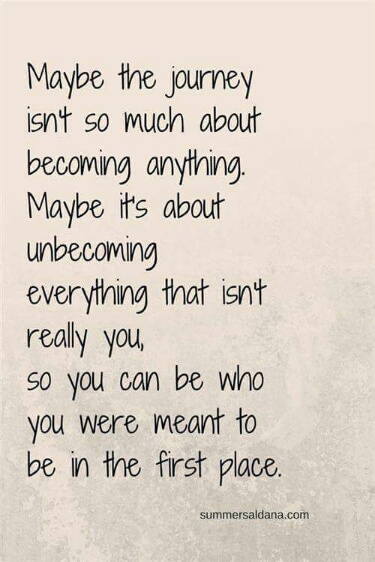 I have a confession to make.... I am not a blogger! This is in fact my very first blog, so please bear with me. I find myself sharing the same messages with almost all of my patients everyday, so why not create a place to share those messages with other people?

My goal is to help people heal... physically, mentally, emotionally and spiritually. I want to spread love and light to as many people as I can. I want to teach people to love themselves!! That is the hardest lesson of all!


I will be sharing things I learn from my teachers and mentors. I will share my favorite recipes and fitness tips. Most importantly I will share pieces of my story, and hopefully you will be able to relate and use it to help yourself in your own personal journey. I would LOVE to get your feedback and hear your story too!

Namaste!