There are so many things we can do for ourselves to improve our health that are super easy!! Drinking herbal tea is a great example. So here are a few examples of different types of tea that you can find at any health food store.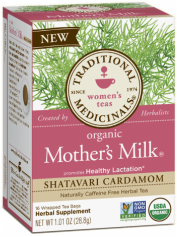 ***THIS TEA IS FOR MEN & WOMEN***
Don't let the name fool you, this tea can help reduce symptoms of YIN DEFICIENCY like premature grey hair, exhaustion - adrenal fatigue, dark circles under your eyes, anxiety, tinnitus and more.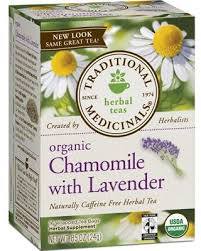 Are you prone to feeling irritable, stuck, frustrated; experience PMS; have a hard time falling asleep at night? Maybe have high prolactin levels, vertical ridges on your nails or even nipple discharge. These are all symptoms of Liver Qi Stagnation. Drinking this tea will help!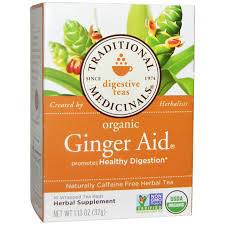 Qi Deficiency.
Do you crave sweets and carbs, have low energy, easily catch many colds & flu. Are you prone to having loose-soft bowel movements, get varicose veins (also hemorrhoids), and get cold hands and feet. Ginger Tea will help, so get some and start drinking away.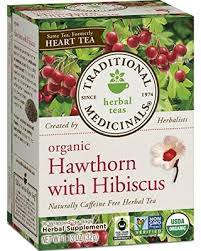 Blood Deficiency.
Hawthorn Tea with Hibiscus is wonderful at building blood, according the Chinese Food Therapy.

When you think blood deficiency think pale and dry. Is your hair, lips, skin, nails dry-brittle. Are you experiencing hair loss? Do you have eye floaters or poor night vision. Or late and light menstrual periods.