A Whole-body Approach to Healing
In the spirit of Chinese Medicine, my primary goal is to provide my patients with a broader understanding of health and a more lasting sense of well-being. Acupuncture applies a patient-centered approach that addresses the whole person rather than simply his symptoms. I combine the discipline of modern science with the wisdom of ancient healing and take advantage of the knowledge of several disciplines including auricular therapy, cupping, and tui na massage. What this means is that we work together to develop an integrated diagnostic and therapeutic plan that will best address your whole body.
Discover what acupuncture can do for you!
Call for a free consultation
Now Accepting Anthem Blue Cross Blue Shield and United Healthcare
Please call us with your insurance information before your appointment so we can verify that your plan covers acupuncture.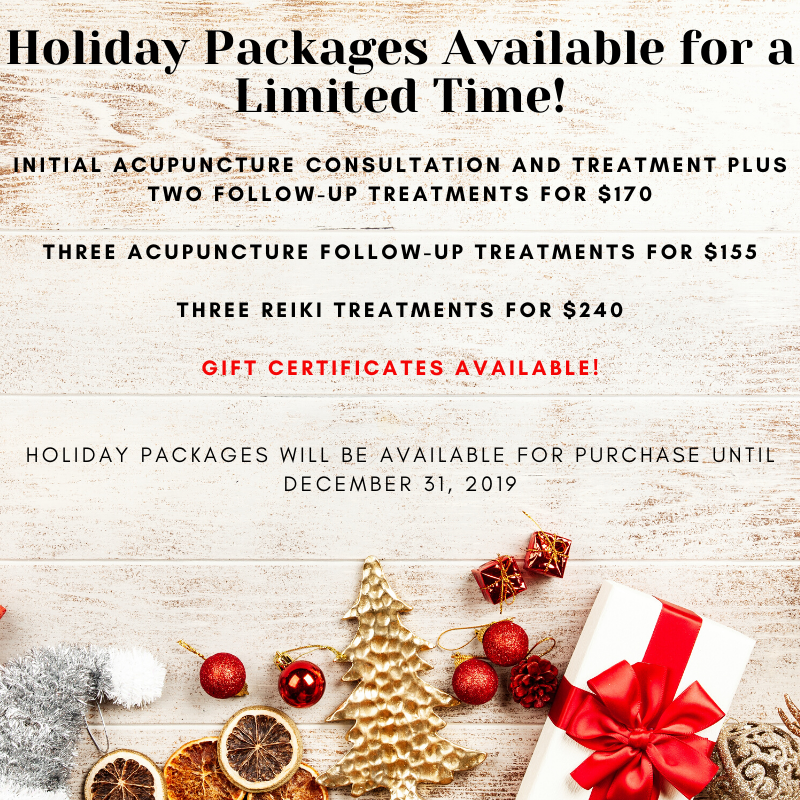 Gift certificates purchased in my office can be printed with either the dollar amount, or the number of treatments. For EGift cards you can include the number of treatments in your personal note.
Serving: Aurora, Parker, Denver, Bennett, Strasburg and Byers
13731 E Rice Place
Suite 101
Aurora, CO 80015

720-288-7625